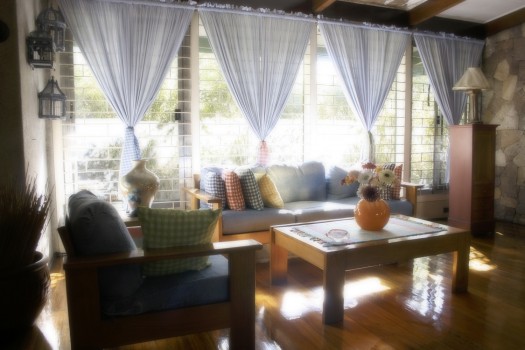 Here's a quick list of some easy ways to make your home more attractive to buyers. Milton Ryan can provide you with a full evaluation to help you get maximum value for your greatest asset.
Curb Appeal Brings Them In. Your lawn should be trimmed and edged. Shrubs should be shaped.
The Front Door Greets the Prospect. It should be clean and have a welcoming decoration.
Let the Sun Shine In. Open draperies and curtains to make your home cheerful.
Fix that Faucet. Dripping water discolors sinks and suggests faulty plumbing.
Repairs Can Make a Big Difference. Loose knobs, sticking doors and windows, or other minor flaws detract from the value of your home. Have them fixed prior to placing your home on the market.
Market Your Home from Top to Bottom. Display the value of your attic and basement.
Eliminate Clutter. Remove all unnecessary articles.
Safety First! Keep stairways clear. Avoid possible injuries and litigation.
Make Closets Look Bigger! Neat, well ordered closets show that space is ample.
Turn on all lights.